William Albert Allard visits Calgary
William Albert Allard started photographing for the National Geographic in 1964!
His stunning imagery has graced the pages of the magazine 42 times, including the photo of Henry Gray above. In the following video, Allard talks about his use of color in his latest book William Albert Allard: Five Decades
.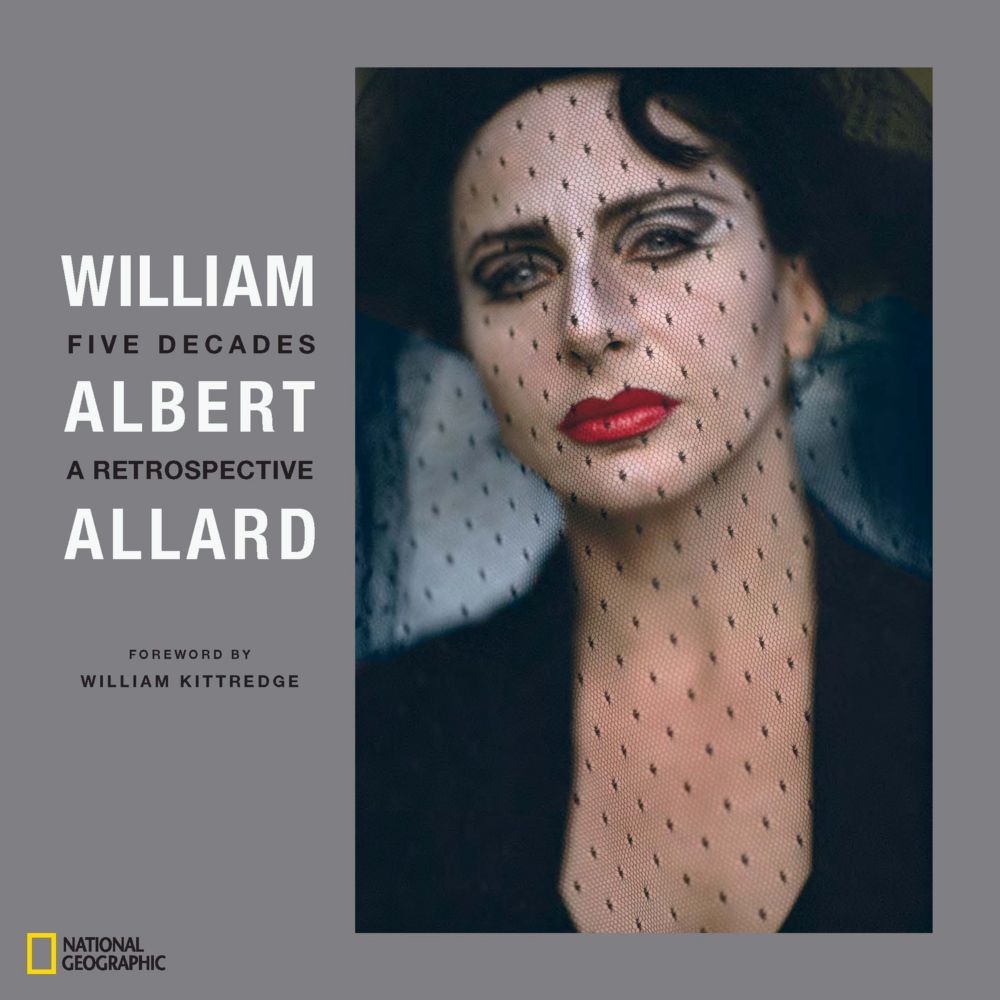 I remember when Bill Allard's image of Eduardo Ramos with his dead sheep, Puno, Peru, 1981 appeared in the National Geographic Magazine. His capture of the pain and emotion of the young lad who's sheep had been run over by a speeding vehicle led to an overwhelming outpouring of support and donations from Geographic readers, reported in a later issue.
William Albert Allard will be giving the keynote address at The Camera Store's Digital Photo Expo this year on Friday September 23 at 7PM. I think it will be an amazing event; something you certainly won't want to miss!
For tickets: https://www.thecamerastore.com/events/2011/09/23/william-albert-allard-keynote-presentation
If you can't make it there, please spread the word to someone who might.
In the best light…